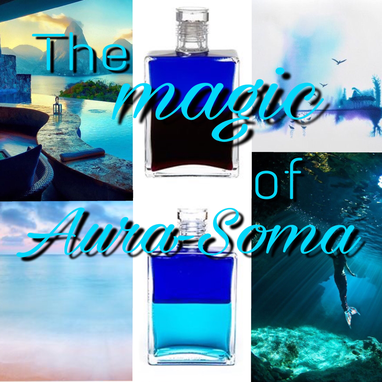 Hi,
My name is Leisa, and I'm honored to be chosen to write a guest blog post for lovely Daniela on one of my most favorite topics, Aura Soma.
First I'll just tell you a little about my background.
I have been a passionate card slinger for over 20 years, and what drew me to Tarot initially was a 35 week course I participated in on Spiritual Growth and Inner Awareness.
My teacher told me I was clairvoyant, now I'd always felt that, but to have it confirmed was amazing!
Right, now to the juicy stuff.
My teacher was also an Aura Soma practitioner, and I was so intrigued by these colored bottles in her room that I decided to have a reading done.
This experience was like no other experience I've ever had. She asked me to look at all these incredibly vibrant bottles of every color imaginable and pick four in order of preference.
To say I felt overwhelmed, would definitely be an understatement. I mean, there were over 100 bottles! And the sun was shining in the room, and I felt dizzy with all of the deliciousness in front of me.
But I took a deep breath, and I felt this warm glow descend upon me, and I could hear a gentle hum in my energy field, I closed my eyes and took a deep centering breath, and as I opened my eyes I knew which bottles I needed, they just hummed in tune to my own internal humming, and they seemed to call and stand out to me more than any of the other bottles.
Now I couldn't tell you the four bottles I chose now, (this reading was over 20 years ago) but I can tell you about the bottle I purchased to work with from the reading.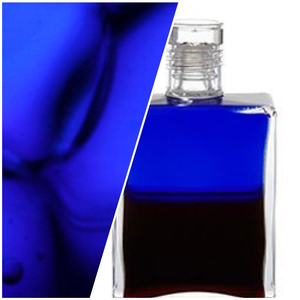 It was bottle #0 named The Spiritual Rescue Bottle. It is the very first bottle in the Aura Soma Collection, and it is linked to The Fool card in Tarot.
Now considering I was just beginning on my spiritual path this bottle made perfect sense.
It helps to clarify one's feelings about life. It can help use the deep intuitive insights gained, and put them to practical use in the mundane, everyday life.
Using this bottle brought me deep peaceful energy, to a time in my life that was chaotic, to say the least.
I worked with the bottle each night massaging the colored oils into my crown chakra and the souls of my feet.
I did find myself crying a lot using this bottle, but the tears felt like a deep healing and release of past pain.
This bottle certainly helped me to connect to my soul purpose in a much deeper way.
The Wounded Healer is definitely an archetypal energy associated with this bottle, and that summed me up pretty accurately at the time.

In this last year I have finally added the Aura Soma Tarot to my Tarot Card Collection.
It truly is such a beautiful deck to work with, I use it specifically for chakra/color and healing work.
The deck is by Pamela Matthews, and I would definitely recommend to anyone interested in Aura Soma at all.
I was lucky to purchase the copy that has the bottle back on each card, sadly this option is no longer in print, but the one with the Aura Soma Logo is still available.
I also have a wonderful book I purchased years ago after my reading, the book is called Aura Soma: Healing through color, plant, and crystal energy by Irene Dalichow and Mike Booth.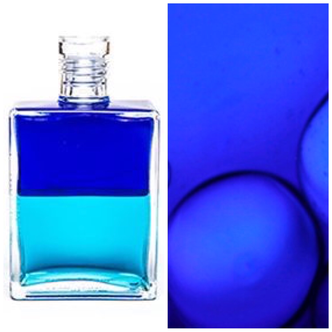 From this book I discovered my soul-bottle.
#33 is my soul bottle. And reading the description of the bottle definitely describes my soul purpose.
It is called The Dolphin Bottle ~ Peace with a Purpose.
The main theme of this bottle is Peaceful Communication, and communication from the heart.

Thank you Daniela for giving me this opportunity to express my love of Aura Soma


~Leisa @ TheTarotAlchemist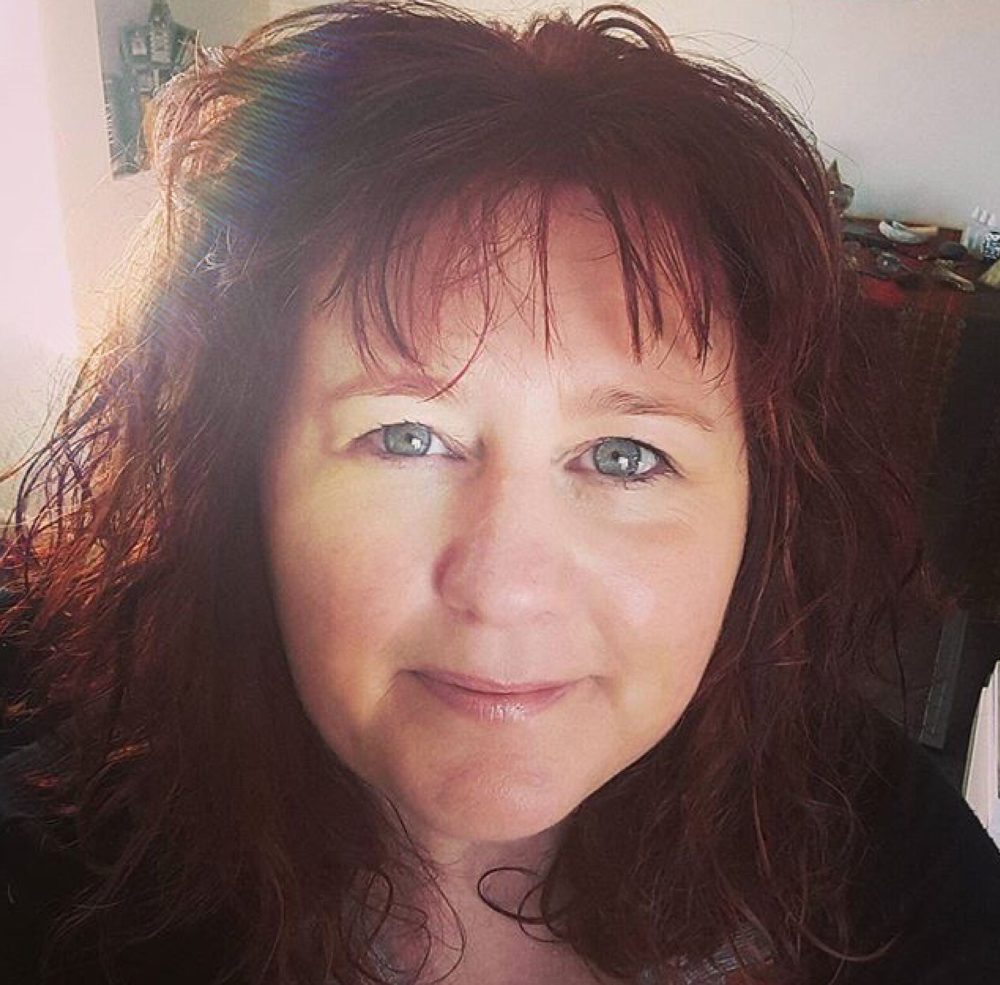 Biography




                
                        



I'm a Taurus Sun with a Cancer Moon and saggi rising and was born on Earth day (I love that).
I am a Clairsentient Tarot Reader from New Zealand with over 20 years experience.
Tarot Alchemist, Teacher, Healer, manifesting all things magical.
The true essence of Alchemy is to understand the relationship that all things have with each other, which is to have true wisdom.-Benjamin Bagenski
I have always seen myself as an alchemist.
People have always said that I make them instantly feel at ease and safe around me, they feel driven to share the contents of their heart, and I listen with gentleness and acceptance and give them encouragement on their journey, and reassure them that all of life has a beauty and an unseen purpose of which we are a part, and of which we can become more active participants in the unfolding of the magic, and to know that we even create the magic.
They are often stunned with how quickly they see and feel the truth of what I say, and that is when the alchemical process truly begins.
It is such an honor to witness that spark of understanding.
I am grateful to be gifted with the skills of an alchemist, I have been an alchemist for many lifetimes, and I love it.
Please feel free to visit Leisa's home bases in the world wide web:


Website:  https://tarotalchemist.wordpress.com/








YouTube: 

https://www.youtube.com/channel/UC1mVTTFCm7orr2CJLr-bBjQ








Instagram: 

http://instagram.com/tarotalchemist








To book a Reading with Leisa please email her at: tarotalchemist@gmail.com